Mentoring ~ Soul Work ~ Community Building ~ Ecopsychology
Cultivating connection, compassion & communion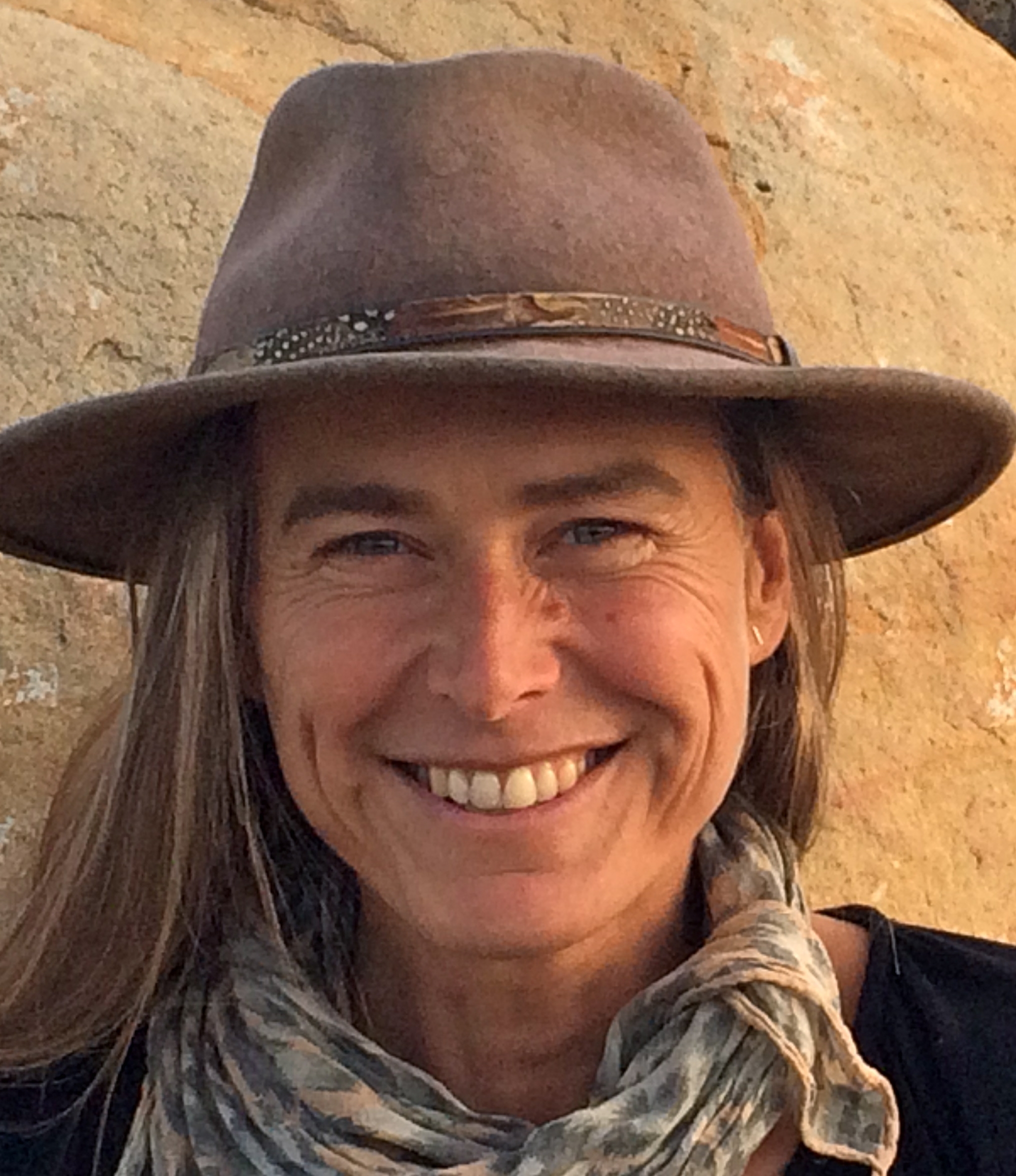 Earth is our home. We belong here. We need each other and you are needed.
Welcome. Thank you for visiting. Here you will find out about work I do, current events, writings and how to stay connected. I hope you find what you are looking for and whatever you need to activate your gifts on behalf of this broken and beautiful world.
As fast as the industrial growth mono-culture of consumption, fueled by fear and separation, devours our relatives (people, trees, water, animals, minerals, mountains), personal and collective transformation is occurring as many wake up to the inextricable web of relationships in which we find ourselves and our responsibility to the whole. These times require us to show up in our fullness, know we are worthy and belong in the deepest place in our soul, and bring forth our unique gifts to contribute toward a culture of beauty and justice for all. To do this, we must heal from any familial and cultural conditioning that has us believe anything other than our divinity. We are not meant to do this alone. There is support along the way to help you remember who you are and awaken your soul's calling. We live in a society of forgetting, we are holy rememberers. I am honored to be with you on the journey.
Foundational elements of the work:
Mindfulness. Council. Dreams. Nature. Bearing Witness. LISTENING. Ritual. Beauty. Gratitude. Grief. Reciprocity. Rites of passage. PRESENCE. Mutuality.